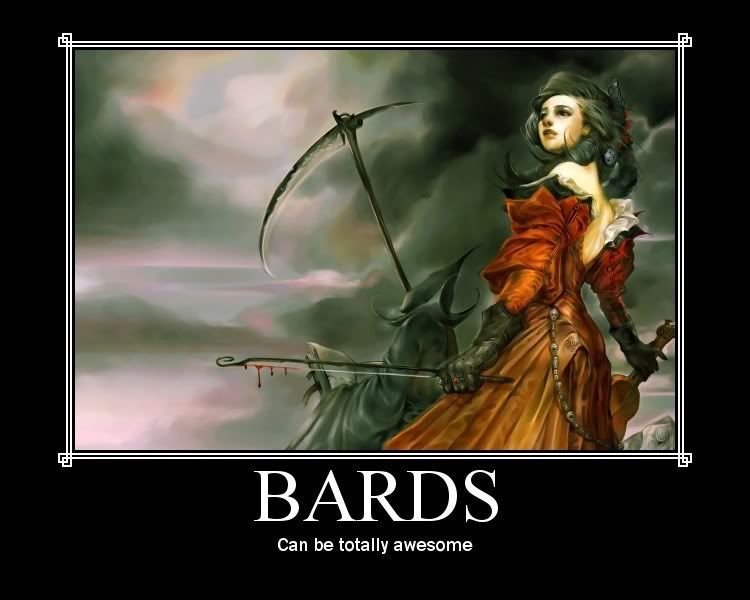 Cancer has given me the opportunity to re-invent life. I've always wanted to write fiction. It used to be that people understood when an argument was well-made and would be persuaded by reason. Not any more. Now people need a story. They are persuaded by personal connection and emotion. They need a bard, not a lawyer.

I've had fun this spring and summer working on the lyrics for my second daughter's musical tribute to American service men and women. See the progress on the project at 21 Gun Salute. In the course of researching for the lyrics, I've been able to interview some wonderful vets, read some fascinating military bios and even some heart-stopping poetry penned by our warriors and their families. Now I'm ready to tell other sorts of stories.

Trying to decide which to write first.


The mystery:

A Levite detective in an ancient city of refuge must find the real human trafficking culprits before they dissolve King David's precarious reign into civil war.


The fantasy:

Renowned inventor Daedelus discovers that his inventions for sinister King Minos have destabilized both the foundations of Atlantis and his own son's sanity.


The action-thriller:

In an America groaning under an oppressive regime, a young man is drawn into a web of intrigue when he begins to find in his geo-caches messages from his dead mother.

What would you most like to read?