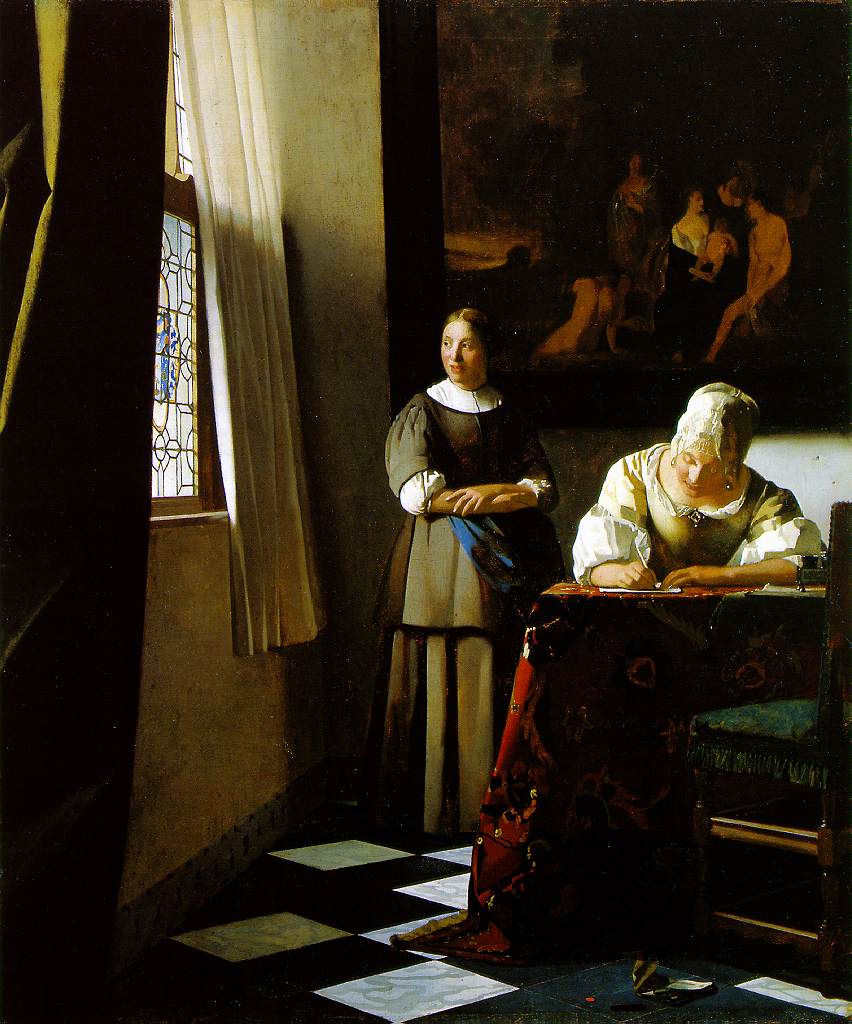 Visiting friends in the blogosphere, I came across Radical One's request for encouragement for her teen-aged daughters who are finding most of the young men in their circles too passive to initiate a relationship, and generally unpromising as future mates. They are feeling lonely and isolated. They are wondering if they should initiate things or???
I, too, have two teen-age daughters who have struggled in many of the same ways as yours have. They are no strangers to feeling isolated by their resolve to remain fully who they are and fully feminine. And there are several things that I think they would say have helped them.
1) Stay away from church youth groups that center on entertaining the young people and/or are full of teens couple-ing up and changing partners frequently. This just brings the romantic stuff to the fore before its time. None of these kids are ready for marriage. They are playing with fire. And it makes young people who are centered on preparation for real life look and feel so terribly isolated.
2) Seek to get acquainted with young men in the context of working on a project that your daughters are passionate about. Work normalizes a relationship. There is a common goal, something beyond merely looking into one another's eyes and sighing. Work gives both young people a glimpse into the ordinary exercise of their strengths and weaknesses. Work often involves families, which allows everyone concerned to see each other in their natural settings without the pressure of courtship or dating. Work gives everyone the freedom to complement and to enjoy one another without a romantic context.
3) Find friends both male and female who will strengthen your resolve to wait. Check out the wonderful teens who make up the community centered on the Rebelution website.
http://www.therebelution.com/
4) Remember that there are worse things than being lonely. Namely, being surrounded by people who mock your resolve or encourage self-centered foolishness. And there are far worse things than being single. Namely, being married to a man who is uncomfortable with his masculinity or with your femininity.
5) Resist the temptation to view the time before marriage as primarily a time of waiting or of being warehoused. There are vitally important things that young women need to be doing while they have no pressing responsibilities to a husband and children. There is no waiting for life to begin. There are only ever-widening spheres of influence. This is a concentrated time of preparation and productivity.
What are your secrets to raising powerful, contented and feminine girls?